The Open Data Institute has partnered with Bristol City Council to produce recommendations for REPLICATE, which could be adopted by other cities and smart city projects.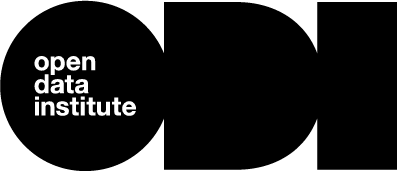 Working with REPLICATE project partners in Bristol, the Open Data Institute (ODI) has produced recommendations for the development of Bristol's Smart City Platform. These recommendations will help REPLICATE Bristol to create a strong smart city data infrastructure.
Key recommendations for the Bristol pilot include;
Commit to maximising the amount of data that is published openly, while respecting privacy.
Develop common data policy and licensing approaches to promote consistent data sharing and open data publishing.
Develop common approaches to promote data integration and usability.
While the recommendations have been developed specifically for the REPLICATE Bristol pilot's Smart City Platform, they have wider appeal. The ODI's recommendations will be adopted by REPLICATE project partners in Bristol and beyond, and our hope is that the recommendations in this report can be used by other cities looking to create or improve their data infrastructure.
REPLICATE Bristol and its partners are now working to implement the ODI's recommendations through the Bristol pilot.
Read and download the full report here:
Building smart city data infrastructure Recommendations for the REPLICATE project – PUBLIC version