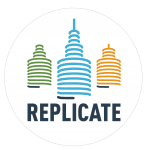 2017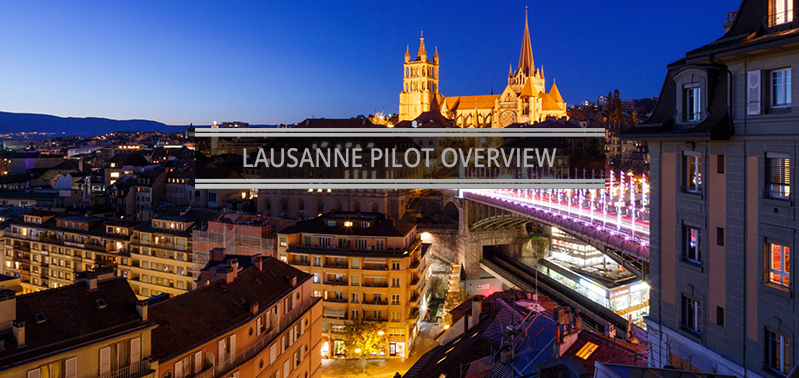 Lausanne is the 4th biggest city in Switzerland.
With 142,000 inhabitants, it is the centre of an urban area with 400,000 inhabitants.
It has a 90% rate of renewable electricity and 13% of renewable thermal energy (district heating).
Ambition to realize the eco-district of Plaines-du-Loup according to the standard "2000 Watts society".
. . . . . . . . .
ENERGY
The pilot project "Sirius" was the installation of 8 geothermal probes about 500 meters deep for heating a group of 4 buildings
Implementation of heat pumps connected to deep geothermal probes are expected (between 500 and 800)
MOBILITY
. . . . . . . . .
Smallest city in Europe to own a subway. A new metro line will be built for the Plaines-du-Loup district
For many years the city has been trying to limit private cars in urban space:

Encouraging commuters to leave their vehicle at outlying Park & Ride facilities
Reinforcing public transport services
Reorganizing the mobility in the north sector of the city
. . . .
ICT & INFRASTRUCTURE
Free public Wi-Fi network is available in the busiest areas of the city centre and the lakefront. There are 53 access points
All buildings will be connected by fiber optic end of 2017
Good network (infrastructure) but most services are vertical and not connected with each other