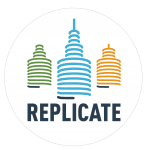 2017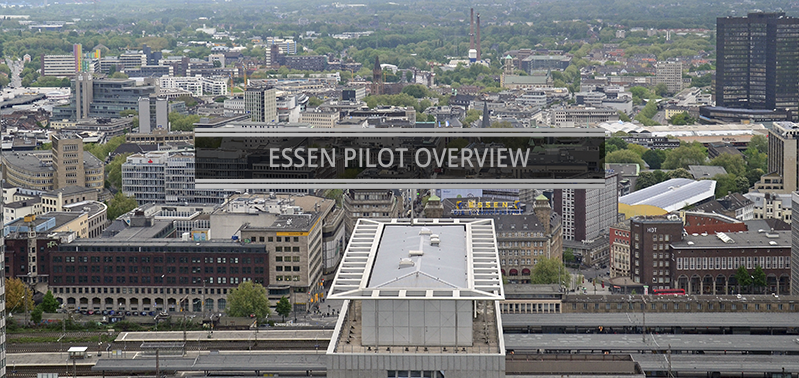 589,624 inhabitants, the city of Essen is the ninth-largest city in Germany.
European Green Capital 2017
The successful 150-year transformation story, from a city of coal and steel to the greenest city in North Rhine-Westphalia and a services and financial centre, is a role model of structural change for many cities in Europe.
. . . . . . . . .
ENERGY
The District heating network is well developed in the city (with over 90% cogeneration)
Dynamic built-up of solar power since 2010
MOBILITY
. . . . . . . . .
High daily commute in the city
There is a growth in the use of public transport and cycling, but private car use is still high
Focus on improving intermodal smart mobility services
Sharing services will be supported by intermodal shift hubs
. . . .
ICT & INFRASTRUCTURE
Transport app development
Plans for building Smart City Campus until 2019