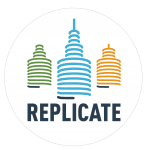 2019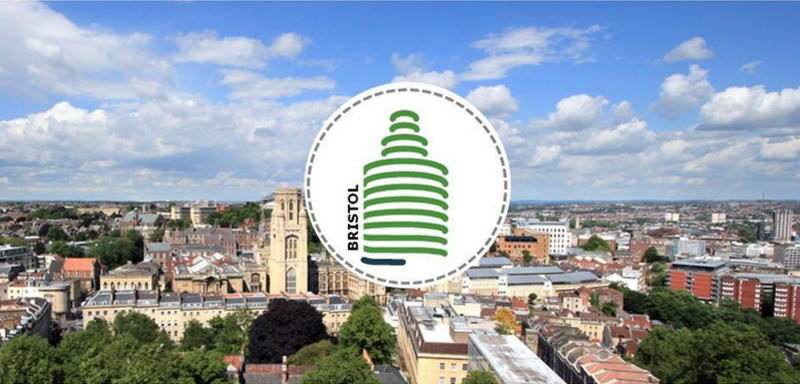 ASHLEY, EASTON AND LAWRENCE HILL INSIGHTS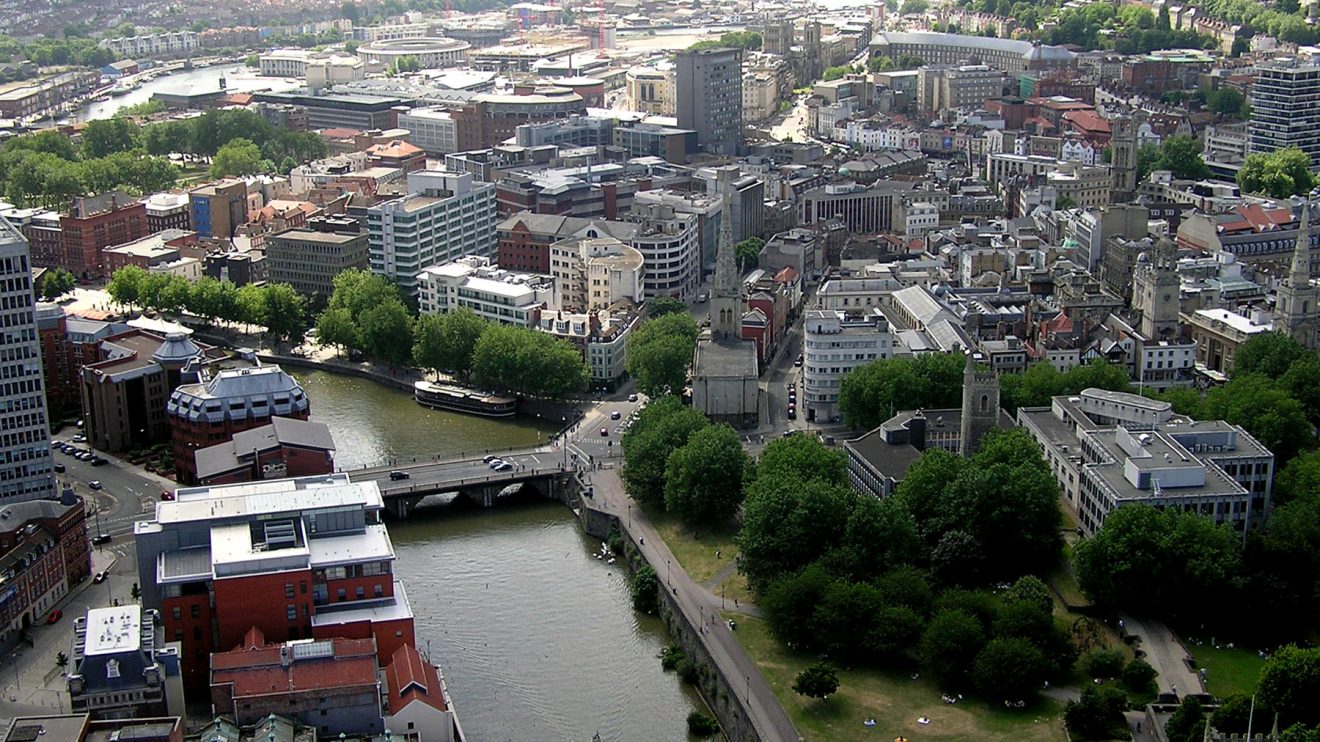 50,600 residents in the Ashley, Easton and Lawrence Hill Neighbourhood Partnership: Largest in Bristol
Car Availability: 54%
Flats: 51%
The Bristol demonstration within REPLICATE is informed by the Mayor's Vision and supporting Council Corporate Plan which concentrates on three main areas (People, Place and Prosperity) underpinned by cross cutting themes of addressing inequalities, active citizens and an empowered city. REPLICATE touches upon all of these priorities but particularly the priorities of Addressing Inequalities, Active Citizens, Keep Bristol Moving, Global Green Capital, and Healthy and Caring Bristol.
. . . . . . . . .
INTERVIEW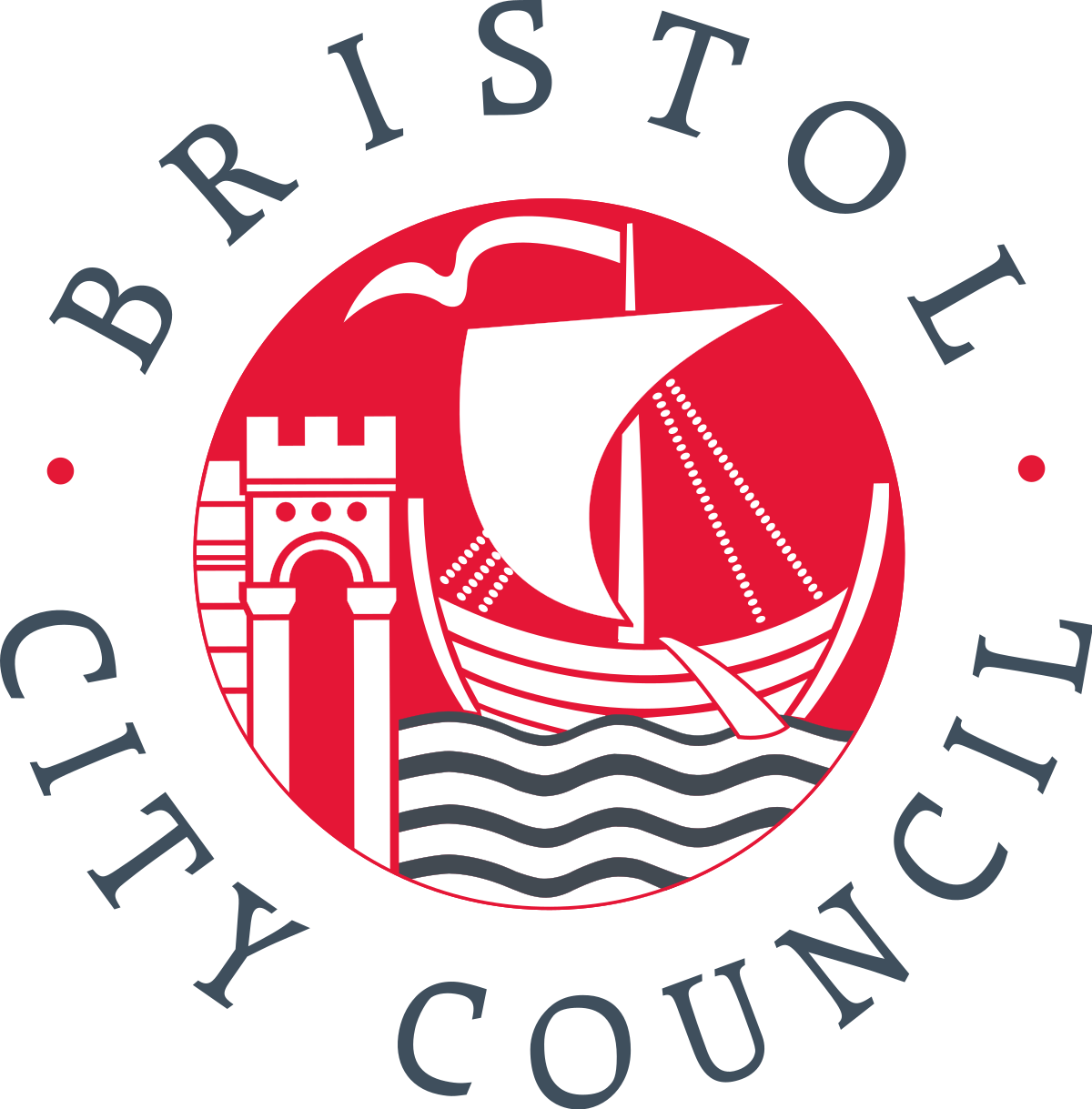 SMART HOMES | BRISTOL CITY COUNCIL
Bristol City Council is the lead partner for the Bristol pilot and is responsible for project management and coordination. It is deploying a number of smart integrated energy, mobility and ICT solutions in the neighbourhoods of Ashley, Easton and Lawrence Hill, including the Smart homes project, which is trialling connected appliances and energy efficiency measures, and exploring renewable energy generation.
Click
here
to read the interview.