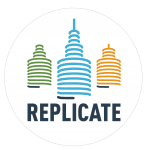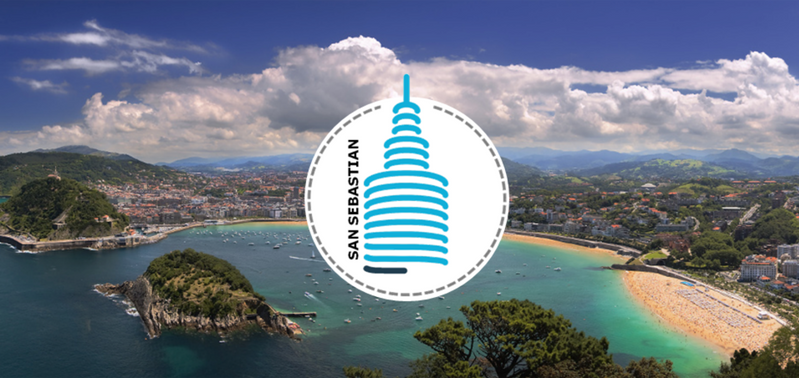 THE URUMEA RIVERSIDE DISTRICT INSIGHTS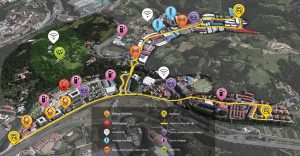 200 hectares of surface
Residential area, 20.000 inhabitants (Txomin, Antzieta, Martutene)
Industrial Park (Poligono 27), over 350 companies and 4500 people
Largest green park of the city (Ametzagaina)
The district aims to become a nearly zero emissions district, a district branding in sustainability, thanks to the different interventions of the Replicate project. The transition process will be enhanced in three areas: Energy Efficiency, Sustainable mobility and ICT /infrastructures actions.
. . . . . . . . .
INTERVIEW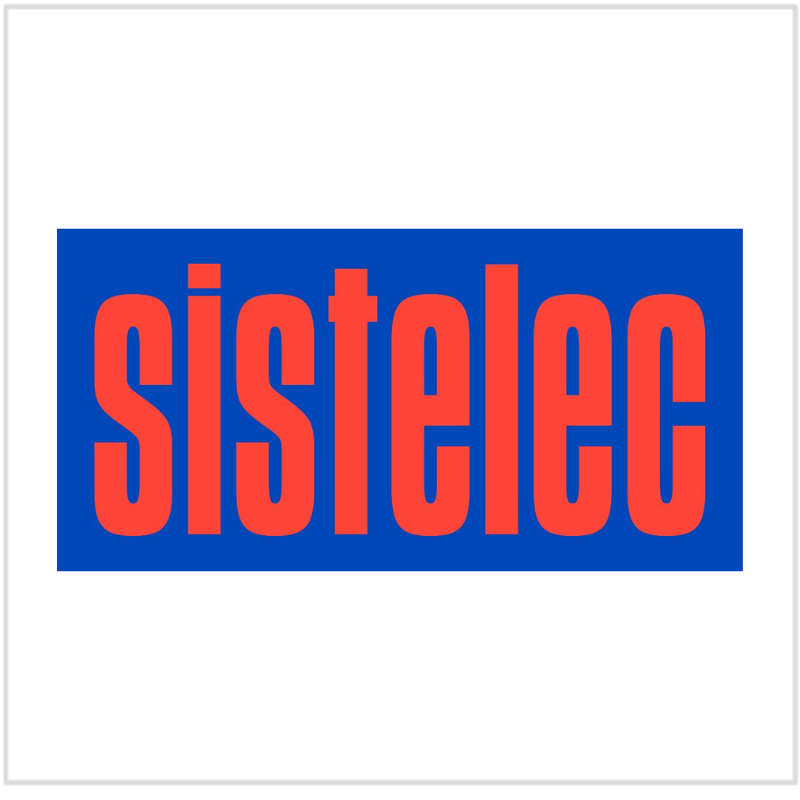 | SISTELEC
SISTELEC is a wholesaler specialized in wireless communications. More than 30 years of experience has allowed us to gather an expert team of people specialized in radio communications. Among the actions carried out in the Replicate project, by Sistelec, there is the installation and deployment of High-Speed Network based.
Click here to read the interview.