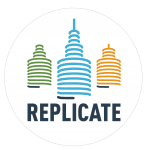 2019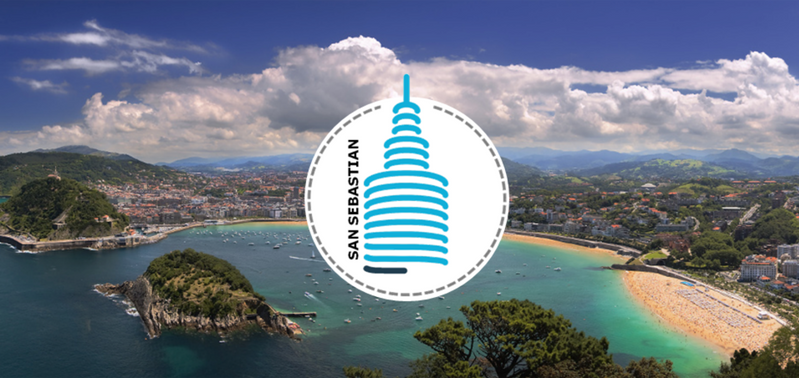 THE URUMEA RIVERSIDE DISTRICT INSIGHTS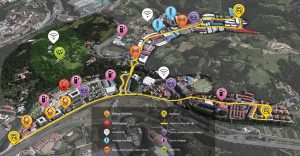 200 hectares of surface
Residential area, 20.000 inhabitants (Txomin, Antzieta, Martutene)
Industrial Park (Poligono 27), over 350 companies and 4500 people
Largest green park of the city (Ametzagaina)
The district aims to become a nearly zero emissions district, a district branding in sustainability, thanks to the different interventions of the Replicate project. The transition process will be enhanced in three areas: Energy Efficiency, Sustainable mobility and ICT /infrastructures actions.
. . . . . . . . .
INTERVIEW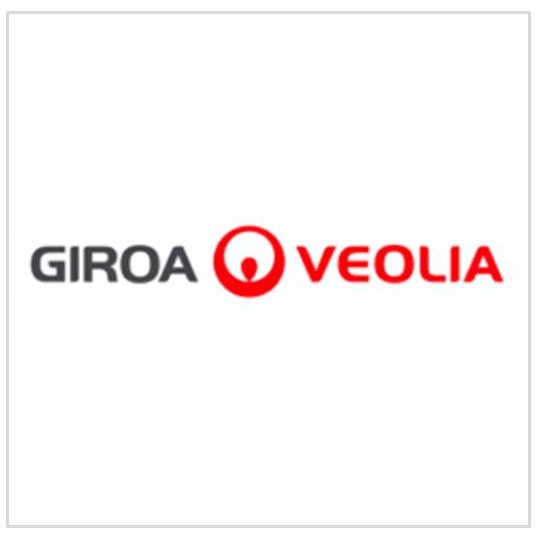 BUILDING RETROFITTING | GIROA-VEOLIA
Giroa-Veolia is the specialist of energy and environment management services company of Veolia also dedicated to the maintenance, conservation and adaptation of buildings, installations and complexes of different nature, in order to improve their comfort, performance and security. Giroa-Veolia, company with more than 35 years of experience in the market, where it has been a forerunner in the Saving Share and in the Guarantee of Results,(ESCO Company) has created a new conception of job and service, based on a pragmatic approach to the demands of its clients.