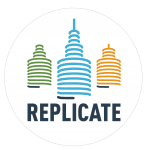 2019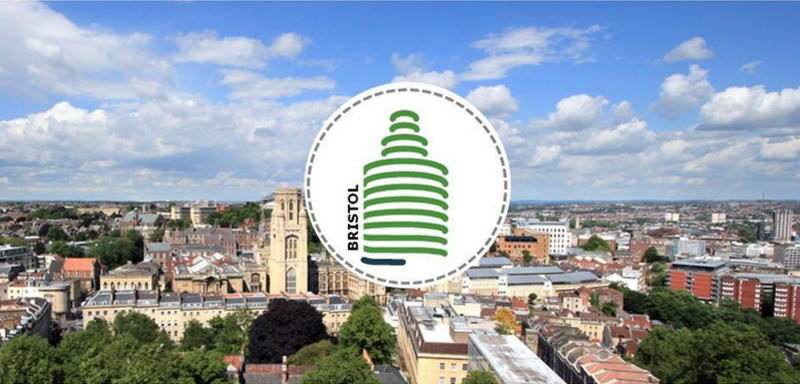 ASHLEY, EASTON AND LAWRENCE HILL INSIGHTS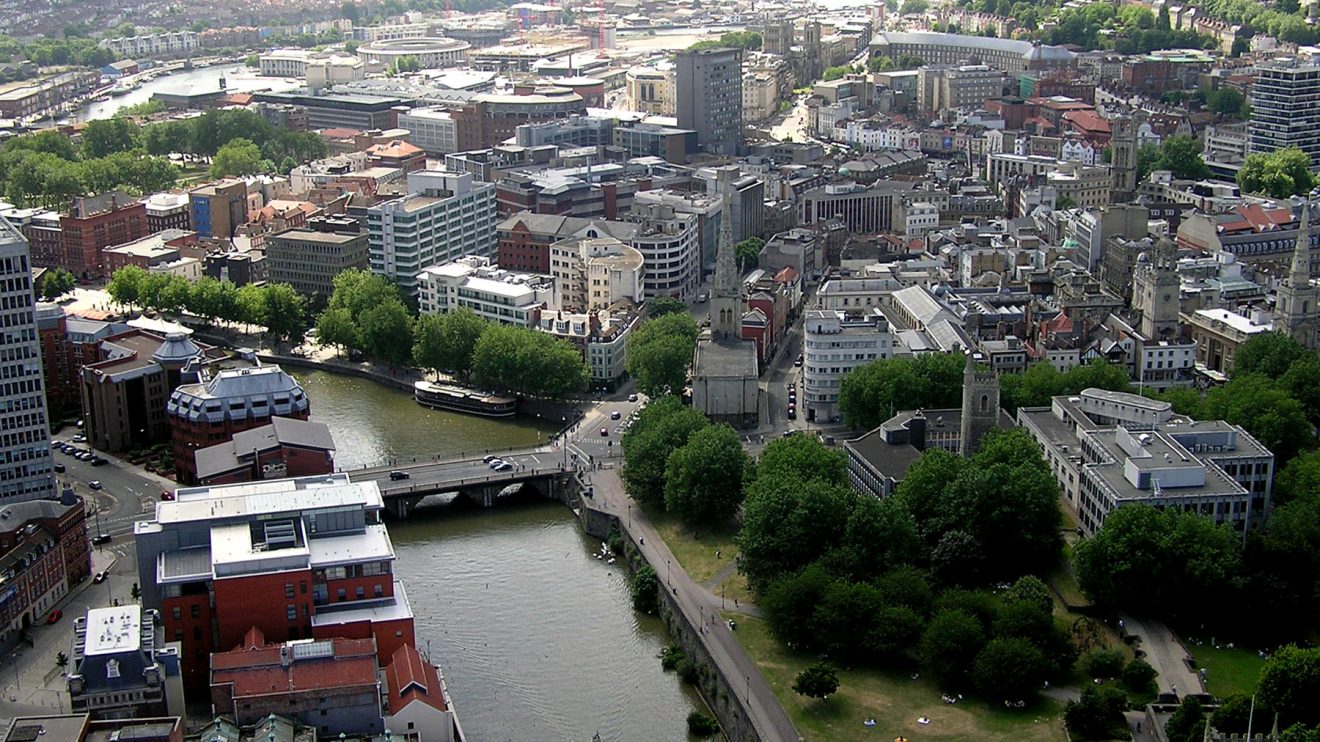 50,600 residents in the Ashley, Easton and Lawrence Hill Neighbourhood Partnership: Largest in Bristol
Car Availability: 54%
Flats: 51%
The Bristol demonstration within REPLICATE is informed by the Mayor's Vision and supporting Council Corporate Plan which concentrates on three main areas (People, Place and Prosperity) underpinned by cross cutting themes of addressing inequalities, active citizens and an empowered city. REPLICATE touches upon all of these priorities but particularly the priorities of Addressing Inequalities, Active Citizens, Keep Bristol Moving, Global Green Capital, and Healthy and Caring Bristol.
. . . . . . . . .
INTERVIEW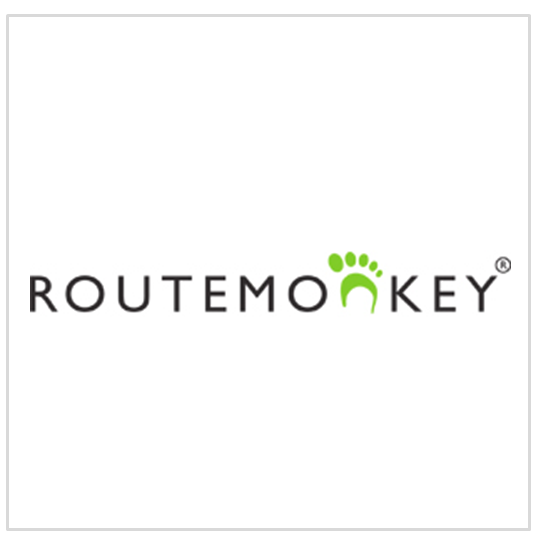 TRAVELWEST JOURNEY PLANNER | ROUTE MONKEY
Route Monkey is a globally-recognized solutions provider for innovative mobility and smart city applications. They work with a wide range of public and private sector partners on pioneering projects ranging from Mobility as a Service apps that are breaking down socio-economic barriers for young people, to international freight-sharing partnerships with some of the world's biggest brands.
Click
here
to read the interview.